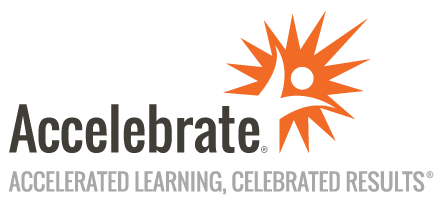 Hackers make a career of targeting
websites, applications, and users
to profit from you and your company.
Your job is to make sure they fail.
What is a cyberattack and how does it work?
We've all heard terms like hacker, cyberattack, and phishing, but what actually happens in a cyberattack? The National Cyber Security Centre (UK) has a great read that explains it all.
Some alarming statistics:
Every 39 seconds there is a cyberattack.
300,000 new versions of malware are created every day.
Healthcare remains the top target of ransomware attacks.
92% of malware was delivered via email.
4.1 million websites have malware at any given time.
49 days is the average time it took to identify a ransomware attack.
97% of all security breaches exploit WordPress plugins.

[read more]
Secure Coding
Plan, design, and build it securely from the start.
Identify vulnerabilities and mitigate threats by coding with Python security best practices.

Avoid security pitfalls when coding machine learning applications in Python.

Explore common code vulnerabilities and how to mitigate them.

Learn common security weaknesses that allow hackers to attack C/C++ systems and the best practices needed to prevent these attacks.

C# Desktop and Web Application Security

Explore coding security pitfalls of the C# language and the .NET framework and use cryptographic APIs correctly in C#.

Learn common security pitfalls of the Java language and runtime environment and how to write hardened, more secure code.
➤ View ALL our Secure Coding courses
Did you know...
Hackers have learned how to trick AI into writing malicious code. [
read more
]
The Cloud
Think of the cloud as an office space.
Your cubicle may be clean, tidy, and safe but what about the rest of the building?
You're sharing that building with a lot of other people who might not be as mindful as you.
Cloud Application Security

Ensure security of your C# applications on the Azure platform.

Ensure security of your Java applications on the AWS platform.

Ensure security of your Python applications on the AWS platform.

Fundamental AWS cloud security concepts, including AWS access control, data encryption methods, and secure network access to AWS infrastructure.

Learn how to leverage AWS services and tools for automation, continuous monitoring and logging, and responding to security incidents.

Learn mitigation techniques for attacks at many points in a GCP-based infrastructure.

Working remotely? Use Cloudflare services to ensure your connection is secure.
➤ View ALL our Cloud Security courses
Did you know...
Our digital conveniences like banking from our phone, home automation, and working remotely are leading to some of the top cybersecurity trends of 2023. [
read more
]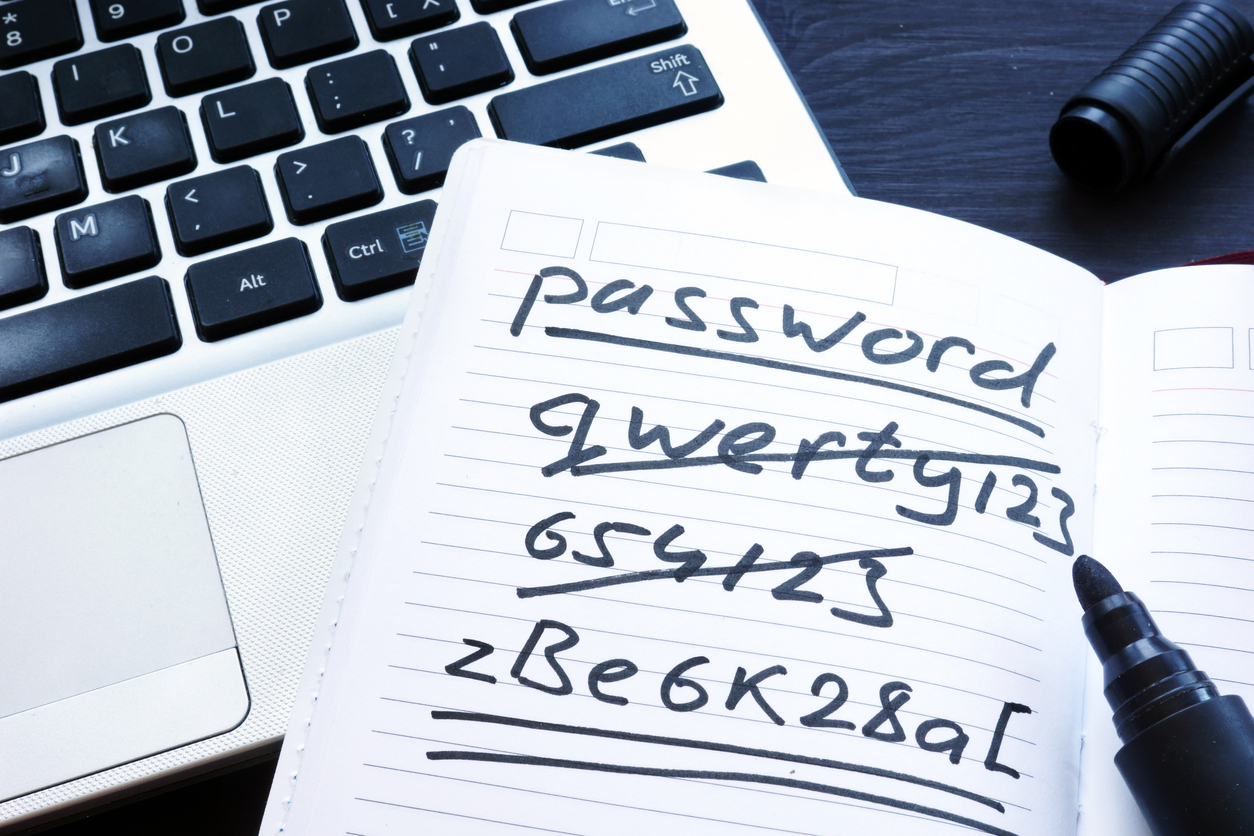 Debunk common password myths and explain real-world practices that will help keep your organization safe.
Check out the playlist of all our security webinars.
Microsoft Official Curriculum and a Path to Certification
Use the right tools to defend against cyberattacks and recover if a breach does occur.
Secure user access to your organization's resources through user password protection, multi-factor authentication, Azure Identity Protection, Azure AD Connect, and conditional access in Microsoft 365

Design and evaluate cybersecurity strategies in Zero Trust, Governance Risk Compliance (GRC), security operations (SecOps), and data and applications. 

Find and mitigate threats using Microsoft Azure Sentinel, Azure Defender, and Microsoft 365 Defender. 

Implement security controls, maintain security posture, and identify and remediate vulnerabilities by using a variety of security tools such as scripting and automation, virtualization, and cloud N-tier architecture.
Did you know...
Accelebrate includes an exam voucher at no additional cost for each student in a private, group training class.
Prioritize security and compliance in your workflow.
Fundamentals of DevSecOps
Development, Security, and Operations
New Accelebrate Courses
➤ View ALL our New Courses
Customized, Private Training for Your Team
Don't settle for a "one size fits all" course for your team!
We can customize any class we teach to meet the goals of your participants,
ensuring you receive training that is 100% relevant to your learners.

Open Enrollment Classes & Free Webinars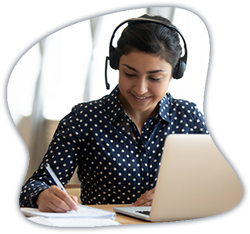 Looking to boost your skills? Join us for these open enrollment classes for individuals.
Upcoming FREE webinars:
Visit our Webinars & Videos page for a complete list of upcoming and previous webinars. Previous webinars are linked to the recordings on YouTube.
Did you get this email from a friend? Did you see it on our website?
Do you want to get your very own copy delivered to your inbox?

Click here to subscribe!
Find us on Facebook, follow us on Twitter,
watch us on YouTube, and connect with us on LinkedIn.