5 Key things to Consider to Set You Up for Success
If you're thinking about getting started with agile marketing, that's awesome! I'm really glad you came to that decision!
Agile marketing can help marketers focus on the most valuable work, get work in the hands of buyers and prospects faster, eliminate wasteful process overhead and create teams that are empowered and not overworked.
While failure and learning is part of the agile process, and you should expect a certain degree of failure in the beginning, I want to share with you five key things to help you succeed with agile marketing.
Get Leadership Buy-in
There's a common misperception that agile marketing is just for the teams doing the work, but that's simply not true. Everyone at all levels needs to understand the culture changes that agile marketing brings and how their jobs as they used to be will likely change.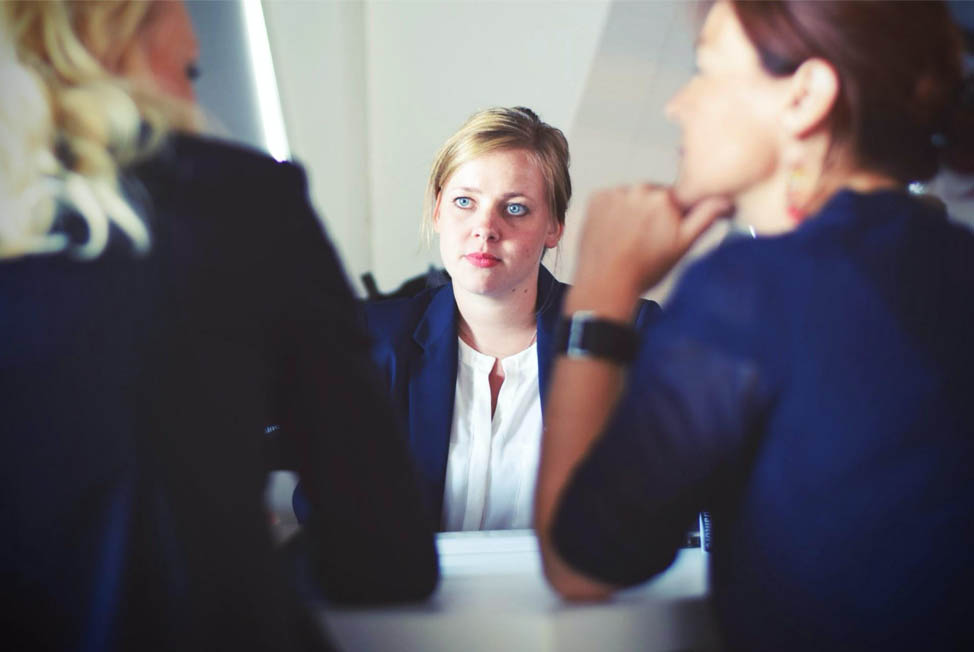 First of all, an agile team is considered a self-managed, self-organized team. This means they are no longer simply order takers and doers of work. It means they get to decide how they will accomplish work and how much work they can commit to getting done.
This can feel pretty strange for a lot of middle managers whose jobs have always been to assign and manage work for their direct reports.
So it's important that managers learn that they're still valuable contributors, just in a different way. Some of the new skills agile managers take on are:
Developing a team member's skills
Coaching a team member through difficult situations
Facilitating a community of practice
Decide How You'll Form Your Teams
How teams get formed is a really important consideration, so rather than blowing up the entire org structure right away and declarding "we're going agile," you'll want to experiment with a few small pilots first to see which structure works best at your company.
Here are a few ways you can create agile marketing teams:
The Spotify Model
Spotify was so successful with this structure they created that other companies have coined it "The Spotify Model" and have tried to emulate it. Of course, Spotify doesn't want to do what everyone else does, so they no longer follow the model they invented.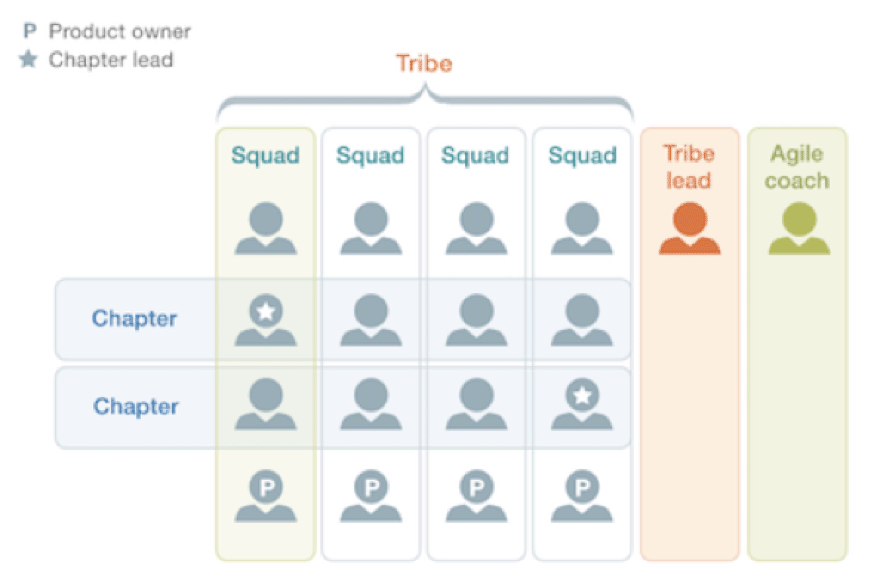 Image credit: https://agilebusinessmanifesto.com/agilebusiness/agile-transformation-at-ing/
This model works well for large companies with several teams that need to coordinate with each other. The Spotify model calls each team a squad, and the squad is made up of people from many different disciplines. A tribe is a collective group of several squads that has a shared purpose, such as a tribe of people that all work on a shared product, service, or part of the customer experience. A guild is a team of people that have the same skill, such as a graphic designer guild, to collaborate and share ideas across squads.

The Product-Centric Model
This is the most common team setup in traditional software teams, forming people around a product with strategic goals. In agile marketing, it may include all marketing for a product line. For example, all tea offerings at Starbucks are a product line and a team is formed with a copywriter, graphic designer, software developer, editor, SEO specialist, and a social media expert to do all work for that product line.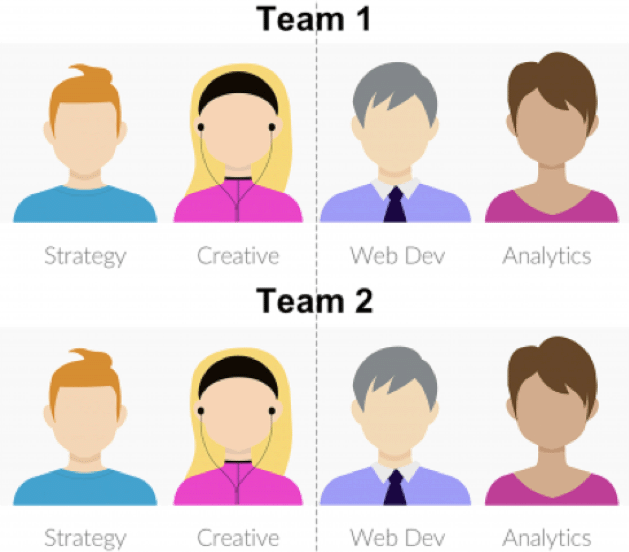 Image credit: http://www.agilemarketing.net/crossfunctional-teams/
This model works well for any size company, but keep in mind that teams may need to be formed from completely different functional areas, so you need to get all departments on board.
The Customer Journey Model

Image credit: https://medium.com/@azviss4/customer-journey-mapping-in-7-bookmarks-d116da67a0c2
This team type is organized around how the customer buys your products and services, such as awareness, consideration, purchase, retention, and advocacy. This is not a common team formation in traditional agile, but a lot of marketers find it useful. You do have to be careful, however, that there is really good communication across all of the teams in the journey so the overall customer experience is smooth and seamless.
The Shared Services Model
This team type is used for a group that supports a large part of a company. It's common for content marketing teams to be formed this way. All of the content marketers work on one team and support a lot of areas. The challenge with this setup is prioritization becomes extremely challenging, so this team needs to be really good at intake and communicating realistic turnaround times.
Select an Agile Framework
Going into agile without any framework in mind often leads to what I call 'chaos agile' and everyone saying, "We don't need to do that, we're agile!" So to avoid the wild wild west syndrome, I recommend selecting a framework with which to begin. You can loosen things up later, but it gives you a good foundation for getting started.
The two most common frameworks in agile marketing are Scrum and Kanban, and many teams combine the best of both to form a hybrid. Here are the key differences:
Scrum
Scrum is based on a set of meetings that occur in a repeatable cycle, all meant to be collaborative and to inspect and adapt. Everything in Scrum is part of a set time box in order to create a sense of urgency. A sprint is the heart of Scrum when the team does work, and most sprint cycles are one or two weeks. The goal at the end of a sprint is to have work ready for customers, or at a minimum, for stakeholders to give feedback.

Image Credit: https://cobuildlab.com/blog/best-software-development-process/
In larger companies that are used to a lot of processes, Scrum is the most common framework and it may feel a little loose because Scrum doesn't tell you how to work. In agencies or smaller organizations, you may find Scrum to be too rigid.
Kanban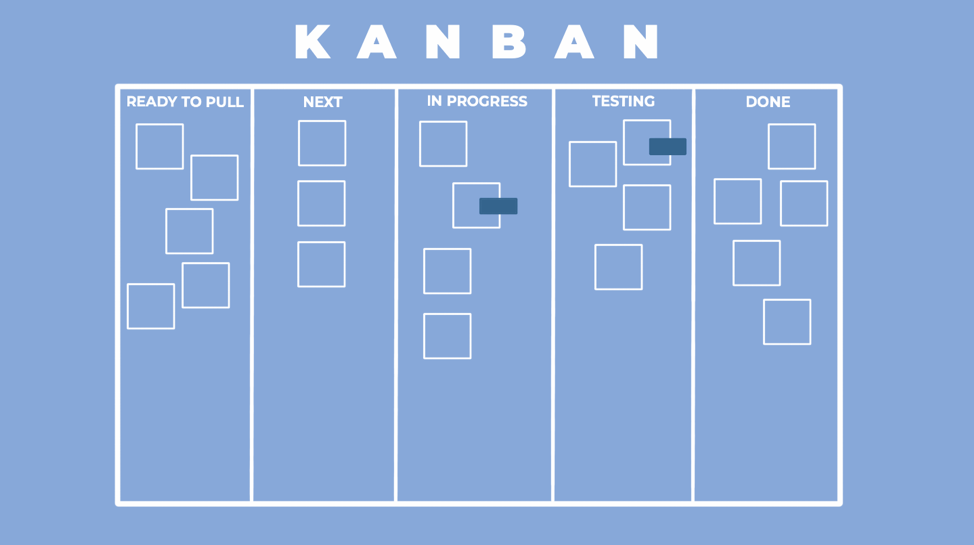 Image Credit: https://aktiasolutions.com/kanban-methodology-kanban-method/
Kanban doesn't use any time boxes and it's considered a flow system. Work flows through a process and the job of the team is to continually determine where the flow may be getting jammed up and refine how work gets done. Kanban also is about visualizing work and limiting work in progress.
Kanban works well for shared services teams or teams that don't have a long planning window and need to turn work around really quickly.
Launch a Pilot Team
By launching a pilot team, you can try out a team structure and framework without disrupting the larger organization. This pilot team is meant to be an experiment on what works and what doesn't work at your company. Document what's working, what isn't working, and what you need to change moving forward.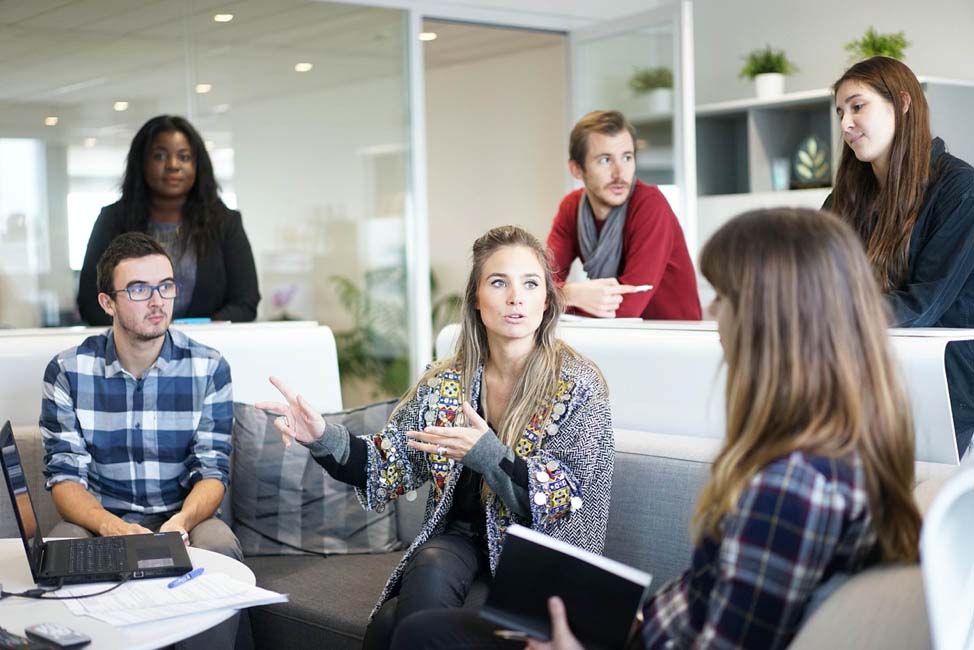 A few things to think about from your pilot are:
Do we have a clear vision and common goals for this team?
Are priorities understood and aligned to larger business objectives?
Do we have the right players on the team to get all of the work done?
Are managers being respectful of how the team is trying to work?
While there's no prescription for how to run and agile marketing team and and so much of it is trial and error, here are three things to get you going once you've aligned on the people and mission of the team:
Create a marketing backlog, which is essentially a list of work items in order of importance from top to bottom. Some popular tools for managing agile marketing projects are www.Trello.com or www.Monday.com.
Decide on a set place and time every day where your team can collaborate for 15 minutes about the work you accomplished yesterday, what you're doing today and what might be getting in your way. In Scrum this is called the daily scrum, or you may hear it referred to as a stand-up meeting.
Decide as a team how much work you can commit to getting done in a sprint cycle, if you are trying Scrum. If you choose Kanban, determine how many work items can be in progress at once. This is called WIP limit, and every team figures out their own based on the right balance between people being overloaded and sitting idle.
I'm really excited for you to get started on your agile marketing journey! By following these 5 guidelines, you'll have a great foundation for learning and growing with agile marketing.
---
Written by Stacey Ackerman
---